The House Oversight Committee is holding a hearing today on "Green Energy Oversight: Examining the Department of Energy's Bad Bet on Fisker Automotive."
We'll be live tweeting beginning at 2pm.
1. According to the DOE Loan Program Office, $34.5 billion of loans have created about 60,000 jobs, which is $575,000 per job.
Via Tumblr
2. Cause of Action analysis determined that 95% of those who received a loan gave political contributions, while only 31% of those who were not chosen gave contributions.
3. Fisker Automotive continued to receive money for almost a year after the Obama administration found out it was failing to meet conditions set in the loan.
 In 2010, the Obama administration gave a $529 million loan to Fisker. Fisker would only receive $192 million before it was cut off.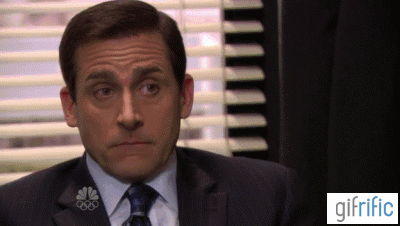 Via Gifrific
4. Fisker never finished construction on its factory or produced any cars backed by the government loan.
 Via togif
5. Taxpayers are looking at a potential loss of $171 million. The largest loan failure since Solyndra.
Via REACTION GIFS